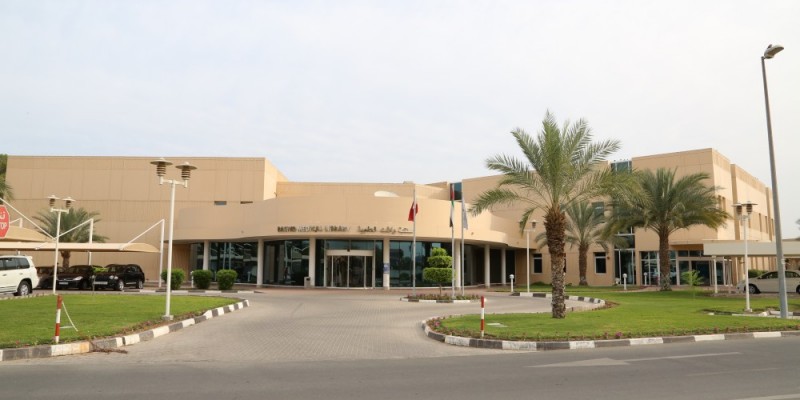 We welcome all healthcare and non-healthcare professionals interested in exploring and identifying healthcare system in the Emirate of Dubai.
meducation.me has been established to facilitate event publishing and registration  conducted under Medical Education & Research Department at Dubai Health Authority to their valuable customers.
The Medical Education & Research Department focuses on educational activities aimed at enhancing and promoting medical professional developmental activities of the Managerial, Medical and Allied Health professionals by offering high quality education and training opportunities that will serve the needs of patients through the advancement of medicine in UAE.